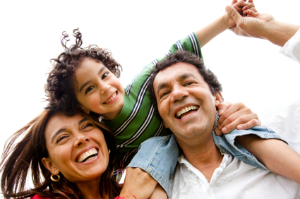 Your query will be directed to the Practice Office. Please enter the following details, giving as much detail as possible so that we can deal with your enquiry effectively.
Please do not use these forms for emergency appointment requests or same day cancellations.
Unfortunately, we are unable to take on new NHS patients and have had to close our waiting list, we will re-open it as soon as we are able.
*Update Nov 22* We are now taking on children, please call our reception on 638 5536 to book*
Alternatively you can call on tel 0151 691 1533 during office hours or if appointment related call 0151 638 5536.
If you would like a Practice brochure, you can download it here (PDF – 310kb).