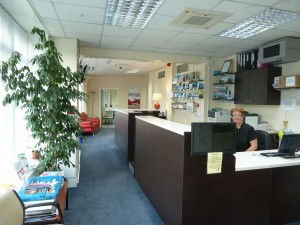 Please allow one full working day for a response from us. If you want to tell us that you cannot attend within the next 6 hours, please telephone us on 0151 638 5536. Please enter the following details:
If you cancel your appointment(s) and do not contact us within 2 weeks to re-book, we will assume that you do not wish to complete your course of treatment and close your course down.  If you subsequently re-start the course, a new charge will be incurred.
Please note, emails are accessed once a day only. Please do not use these forms for emergency appointment requests or same day cancellations.
Unfortunately, we are unable to take on new NHS patients and have had to close our waiting list, we will re-open it as soon as we are able.
*Update Nov 22* We are now taking on children, please call our reception on 638 5536 to book*
Alternatively you can call on tel 0151 638 5536 during office hours.
If you would like a Practice brochure, you can download it here (PDF – 310kb).