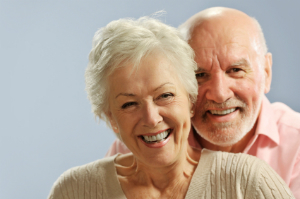 Opening Hours
Monday 8.30am – 5.30pm
Tuesday 8.30am – 1.00pm and 2.00 pm – 5.00pm
Wednesday   8.30am – 5.30pm
Thursday 8.30am – 5.30pm
Friday 8.30am – 4.00pm
Saturday CLOSED
Sunday CLOSED
Emergency
Outside surgery hours, the Emergency contact number for Wirral is 0161 476 9651 from 6pm until 9.30pm
At weekends and bank holidays, help or advice is available from 8am til 9.30pm. You will be triaged and where necessary offered an appointment at a clinic within the Merseyside area. Appointments for this service can be made after contacting NHS England on 0161 476 9651.  If for any reason you cannot contact the above number one of our dentists can be contacted on 07860 556 650 for advice only.
Unfortunately, we are unable to take on new NHS patients and have had to close our waiting list, we will re-open it as soon as we are able.
*Update Nov 22* We are now taking on children, please call our reception on 638 5536 to book*
If you wish to contact us about an appointment please click here.
If you would like to contact us about another matter please click here.
Please do not use these forms for emergency appointment requests or same day cancellations.