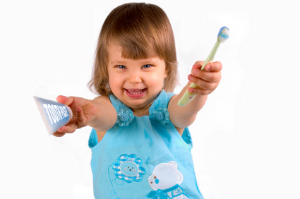 Q. I'm a pensioner; do I get free dental treatment?
A. Being a pensioner does not automatically entitle you to free dental treatment. – click here
Q. Do you do tooth whitening and how much is it?
A. Natural teeth can be whitened. A hygienist appointment is normally needed before to remove any surface stain or tartar. Any crowns or tooth coloured fillings would need to be changed afterwards to match the new colour as they don't change colour. Cost is £350.
Q. What is the advantage of having private dentures over NHS dentures?
A. Tooth coloured clasps are available for metal-based dentures. More realistic coloured teeth i.e. shading and contours, clear plastic palate. More time can be spent for consultation and fitting appointments – getting the appearance the patient desires.
Q. Can you straighten my teeth?
A. We can refer you on for specialist orthodontic care .  We can also provide porcelain veneers to help perfect your smile.
Q. How do I contact the General Dental Council?
A. Please visit their website – www.gdc-uk.org
Fact Sheets
For ease we have compliled a small selection of PDF fact sheets. To view these documents you will need Adobe Acrobat, you can download the free viewer here