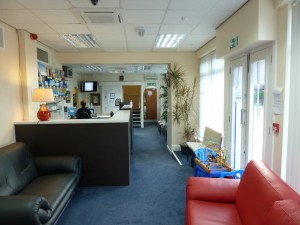 All of our dentists undertake private dental treatment. Patients already registered with the NHS may wish to mix some private treatment with their NHS treatment – for example, cosmetic treatment that is not available through the health service.
Treatments:
Major restorative care such as Crowns, Bridges, Dentures
Veneers
Bleaching
Sports guards
White fillings
Why would private treatment benefit me more than NHS?
NHS materials are standard and very good. However when being treated privately we can use any material to achieve a superior appearance. The appointments are longer; we also offer early morning and evening appointments to fit in better with your working day.